About Us
With decades of experience, are one of the most talented and respected teams of construction professionals in the Athens area.
Our team, led by veteran homebuilder Sean Hogan, specializes in high-end construction and meticulously crafted luxury properties in and around the greater Athens, Georgia area. We have expertise in historic preservation and restoration, and a depth of experience that sets us apart from our competitors.
While residential remodeling has always been a mainstay, Sean Hogan has completed many residential infill and small commercial projects in and around the Athens and Atlanta areas. Some of those projects were honored with several awards, including Best Infill from the Grow Green Coalition and from the Athens-Clarke Heritage Foundation for its Shawneeville development within the Boulevard Neighborhood.
Do you have a project you are considering? Please don't hesitate to call us! We are happy to come out and look at the property, or plans and discuss your vision. We would love the opportunity to meet with you, provide you a free quote, and help make your dream home a reality.
We Specialize in Happy Clients.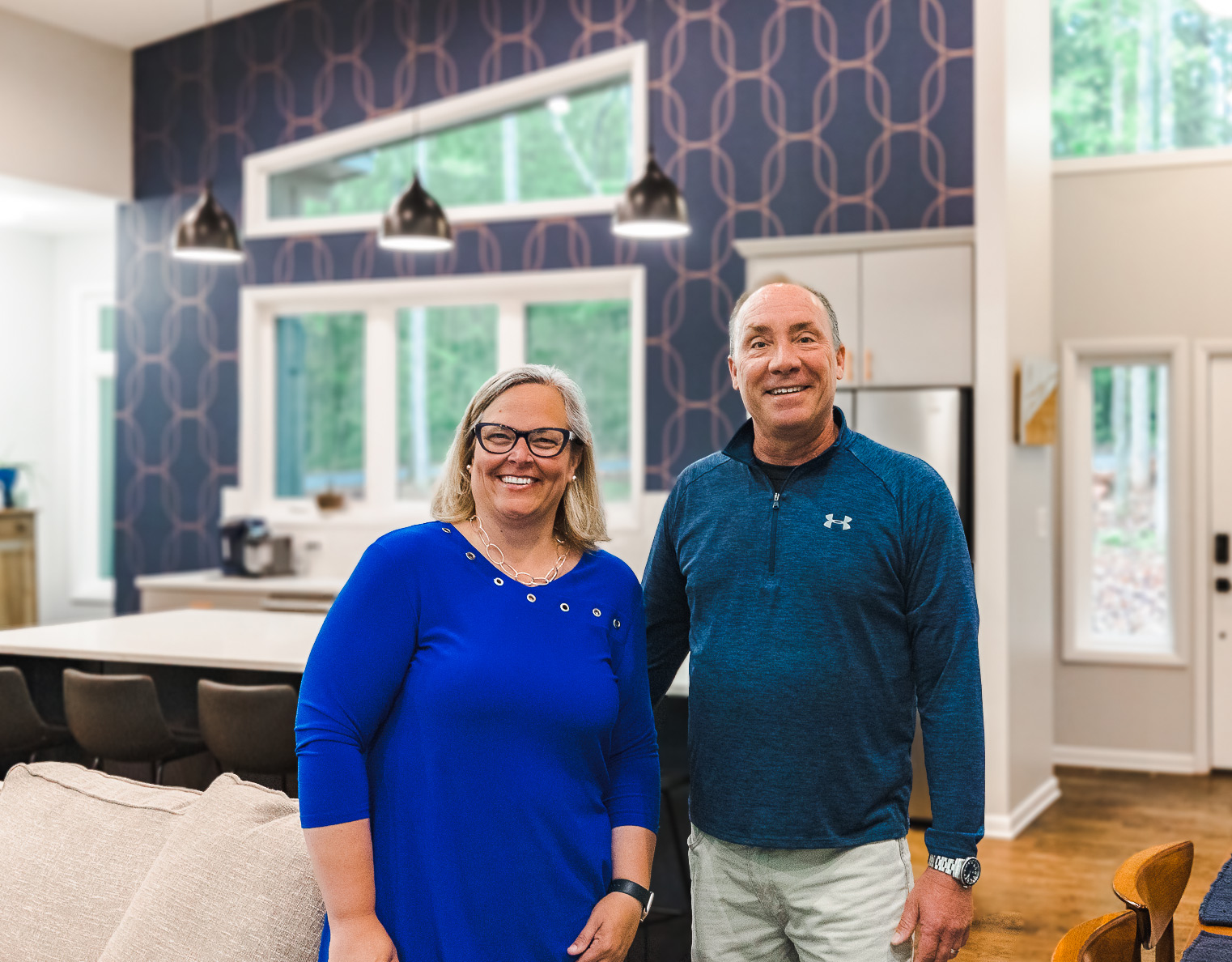 Our Services
Residential Remodeling
Custom Home Building
Luxury Home Construction
Historic Preservation
Residential Infill
Home Restoration